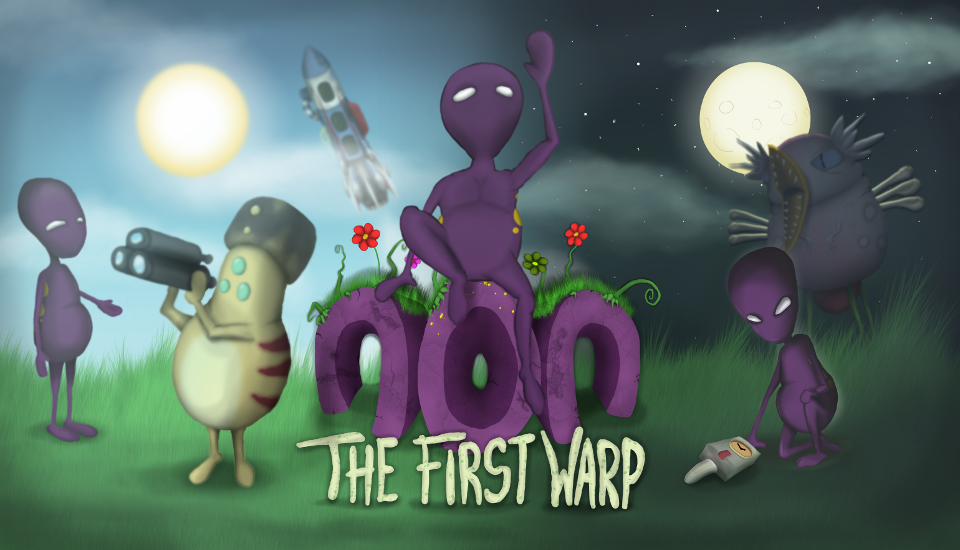 non - The First Warp
Reaching the 99% done milestone
---
So... I'm close. So close that I can taste it!

After 6 years of solo development on my game "non - The First Warp" I now have a release trailer and a release plan.

The game can now also be WISHLISTed on #Steam .
https://store.steampowered.com/app/761730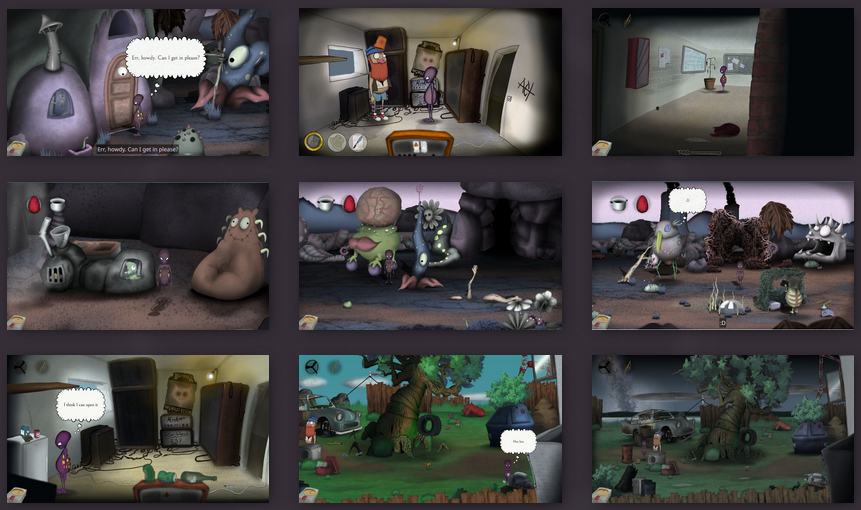 Fear not my plan is to release the game here on itch.io as well.

Looking back at all the blood, sweat and tears I've put into this has me trembling.
Reaching this point in game development is a one-of-a-kind experience that not all get to experience.
I'm both happy and relieved to get to this milestone. I'm proud of all the hard work I've put into this and can see that
I've truly created a long-lasting product I can look back at and think -"How on Earth did I produce all that alone?!"

Expect a DRM free release right after the release on Steam.
Thanks for your patience!