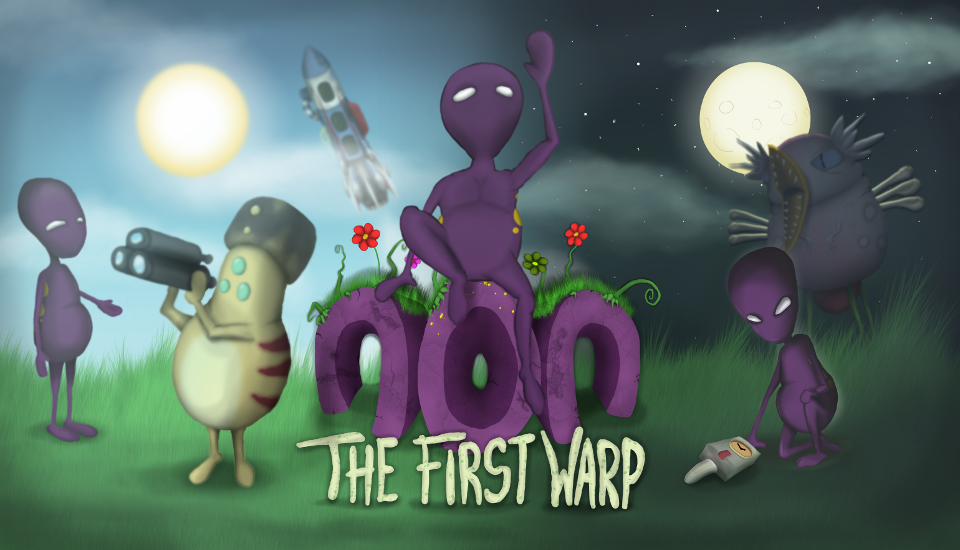 non - The First Warp
Aaaah. Finally the game is in a condition where things are starting to get visually pleasing.
I've spend the past 4 month or so brushing up an old custom written game engine - and getting it ready for the very special mechanics used in ( n o n ).
The gameplay is a mix of classic point & click 2D adventure gaming and time control (the player get full control over day and night cycles). The mix of these mechanics give the puzzle design and solving a new depth in gameplay.
That's it for now.
I will make more updates when I get more content ready for you all.
/ Lars
Black Grain Games